Contact Resilience Chiropractic
We'd Love to Hear from You! Call (952) 426-1024

APPOINTMENTS
Resilience Chiropractic
6333 Cambridge St, #203
St. Louis Park, MN 55416
T: (952) 426-1024
Office Hours
Tue
8:00 – 12:00
1:30 – 5:30
Wed
8:00 – 12:00
1:30 – 5:30
Thu
10:30 – 12:00
12:00 – 2:30
*Saturday's hours are only applicable for every 1st and 3rd Saturday of the month.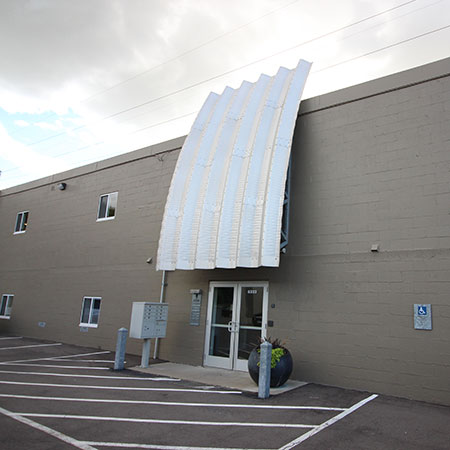 FIND US
We look forward to welcoming you! We are located on Cambridge Street, in Building #5 of the Business Centers. We're between Highway 7 and Excelsior Blvd., near the Dampfwerk Distillery and Copperwing Distillery and not far from the Methodist Hospital.
Contact us today to schedule. We offer shockwave therapy and instrument-assisted soft tissue mobilization in addition to specific chiropractic adjustments.