Resilience Chiropractic Services
Chiropractic Care
A chiropractor is a doctor who primarily focuses on the relationship between the skeletal framework and the function of the body by way of the nervous system. We are not limited to just the spine—at Resilience Chiropractic, we offer care for extremities, sprains and strains, athletic injuries and loss of function or mobility associated with age or injury.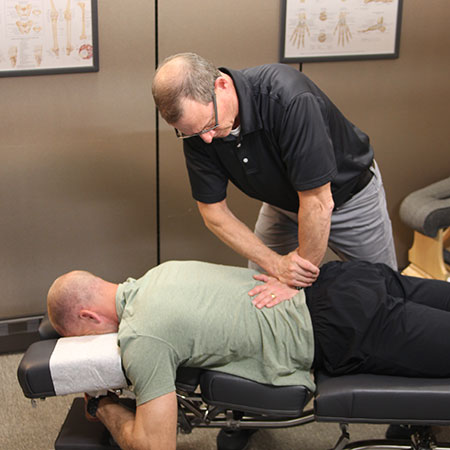 Dr. Phil is a Certified Chiropractic Sports Physician and has over twenty years' experience treating athletes and patients of all ages and activity levels. Some of the more common issues we see include:
Back pain
Headaches
Hip problems
Knee pain
Neck pain
Plantar fasciitis
Rotator cuff injuries
Shoulder pain
Tennis or golfer's elbow
Vertigo
In addition to pain relief and improved range of motion, we strive to provide you with improved quality of life by helping you get back to doing the things you love.
NEW PATIENTS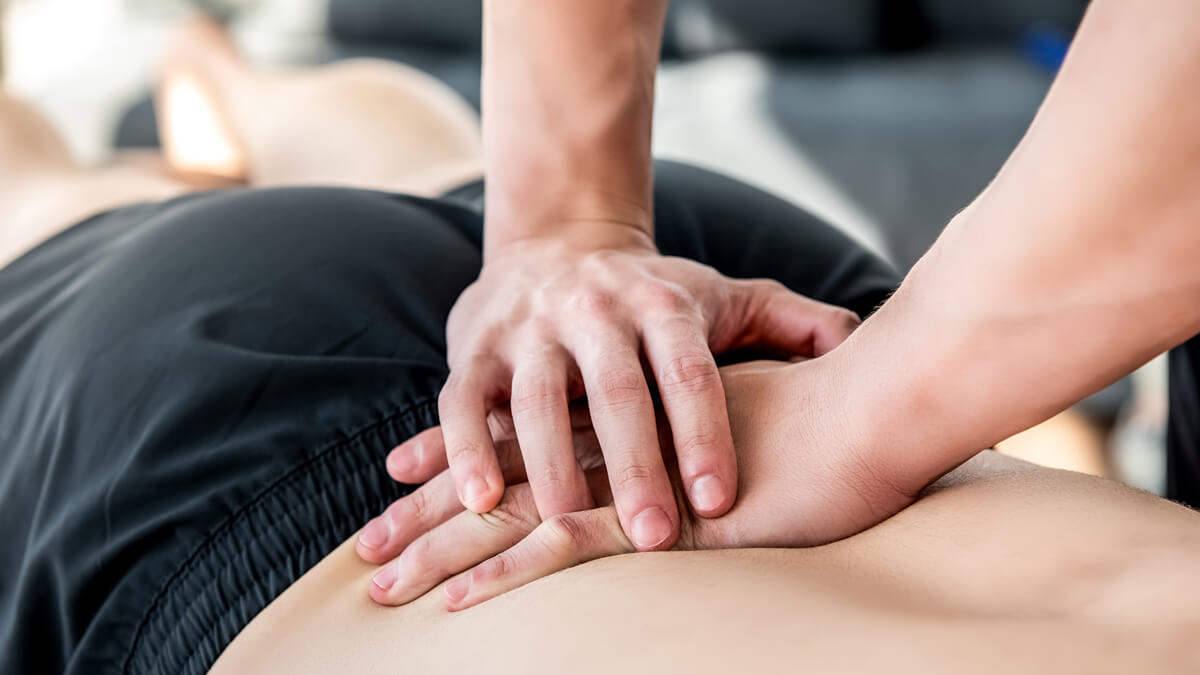 Our Techniques
Dr. Phil will design a custom care plan specifically for your unique needs. He employs a number of chiropractic techniques and soft tissue modalities to help you meet your goals, such as:
Activator Methods®
Gonstead
Instrument assisted soft tissue mobilization (IASTM)
Kinesio taping
Manual muscle work
Myofascial release
Stretching
Extracorporeal Shockwave Therapy (ESWT)
Extracorporeal shockwave therapy uses low frequency, high intensity sound waves to address issues deep within the tissues that we cannot reach by hand. ESWT speeds healing in new injuries and helps to break up scar tissue and reduce pain in chronic issues.
Using a hand-held device, Dr. Phil directs the soundwaves into the affected areas. You'll feel it working when the waves reach the injured tissue. As with a deep tissue massage, releasing tension in the tissue with shockwave therapy can be uncomfortable—but we can adjust the intensity of the waves to make it tolerable for you. We typically recommend a 6-12 week course of ESWT, with 1-2 sessions per week.
Book Today
Contact us today to schedule your first appointment.
CONTACT US


Resilience Chiropractic Services | (952) 426-1024